ENHANCE PERFORMANCE WITH ENTERPRISE SCANNERS, MOBILE COMPUTERS, TABLETS AND PRINTERS ALL TESTED AND COMPATIBLE WITH CYCLE INFORMATION SYSTEMS.
More is expected of you every day, and as a result, you expect more from your technology — more efficiency, more accuracy, more durability. Zebra engineers scanners, mobile computers, tablets and printers can help you perform even better.
Using decades of innovation, every product is designed with you in mind. Your day-to-day tasks. Your work conditions. Your pressures. Discover your performance edge with scanners, mobile computers, tablets and printers with features and form factors made for you.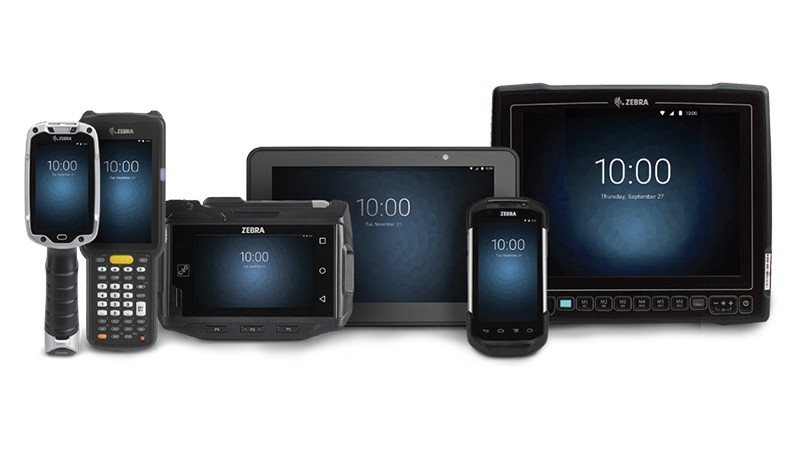 MOBILE COMPUTERS AND TABLETS

ZEBRA COMPUTER AND TABLETS EMPOWER YOU TO DO YOUR BEST WORK.
The largest and fastest-growing portfolio-each with an intuitive interface you'll recognise. Made for work—rugged and ultra-secure matched with an exclusive suite of software, apps and utilities to accelerate productivity and improve decision making at the point of work. For over 50 years, we have been the unmatched global leader in rugged mobility and why more organisations trust Zebra more than any other manufacturer in the world.
PRINTERS
PRINT CONFIDENT. PRINT SECURE. PRINT ZEBRA.
You don't have time for printer failure. Printers should perform flawlessly, almost invisibly. But when they're down, so are your operations. Skip the stress with Zebra. Engineered to be hassle-free, Zebra printers deliver the autonomy, intelligence – and unlike other brands, security – that give you peace of mind and a genuine sense of protection.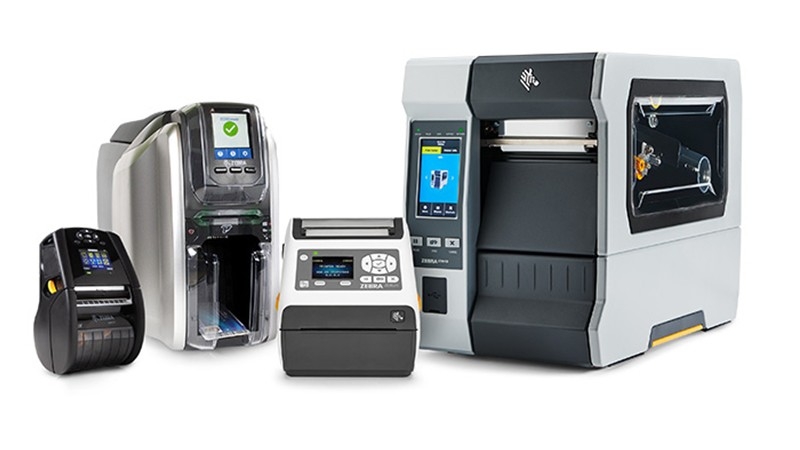 BARCODE SCANNERS
CONSISTENT SCANNING. NO SURPRISES. JUST SCAN.
Scan anything, anywhere—no matter what. With Zebra, you'll never worry about torn barcodes or harsh environments. Zebra scanning abilities anticipate any scanning situation and challenge, providing superior visibility and real-time analytics. With over 50 years of field-proven innovation, you're safeguarded by a Zebra mindset that accepts no limitations and anticipates every challenge.